Homeowners look high and low to find ways to improve their home and value to their property. There are countless ways to do so, from a little bit of TLC to major refits and designs. We're going to look at a few ways on how to add value to your home with DIY and professional projects. 
Touch up and Repair Home Improvements UK
Before considering any expensive, time-consuming projects you should always look at the quick wins. Smaller DIY projects that require time and a little investment can make the difference when looking to sell your home and add a little wow factor to first impressions.
Redecorating is one of the most exciting and enjoyable ways to update your home. Repainting tired walls or updating furniture not only makes your property look more inviting to potential buyers but also lets you express your design flair and enjoy your home.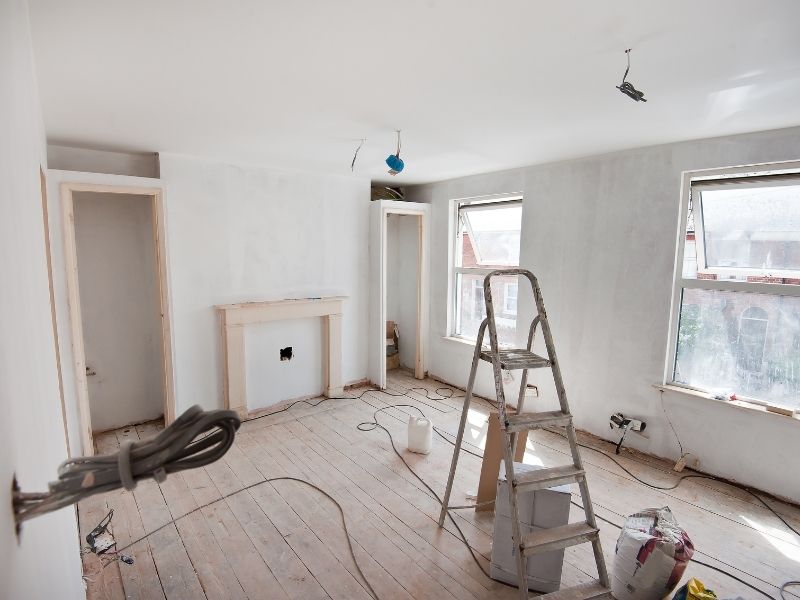 Start with rooms that have damaged paint and weathered door frames. You can also update the furniture, lighting and fabrics. From there you can pick and choose rooms to improve making each one a fun weekend project. 
Touch-ups are also a great way to improve viewings and avoid niggles for people to pick up on. Leaky taps, squeaky floors, broken fittings, and limescale in bathrooms and kitchens may seem minor but when viewing a home, prospective homeowners will note everything with a critical eye. For larger issues like leaks, damp, or mould you must get them seen to as soon as possible as these issues will more than likely show up in surveys and jeopardise any potential house sales. 
Invest in Your Home
If you're looking for how to add major value to your home then investing in projects like a bathroom or kitchen refit or adding additional rooms are the most effective solutions. According to Property Price Advice; converting your cellar can potentially add up to 30% to your house price, converting your garage to a living space can add 15%, and extending your kitchen can potentially net you a 15% increase in value on your home.
A kitchen makeover is one of the biggest projects you can undertake but it has a massive effect on the popularity of your property as well as the overall house price. A massive 65% of homeowners renovate kitchens before taking properties to market, this is an incredible statistic and just goes to show you how important the kitchen is in winning over prospective buyers. 
If a full kitchen isn't on the cards then even just updating cabinets, worktops, or appliances can breathe new life into your kitchen.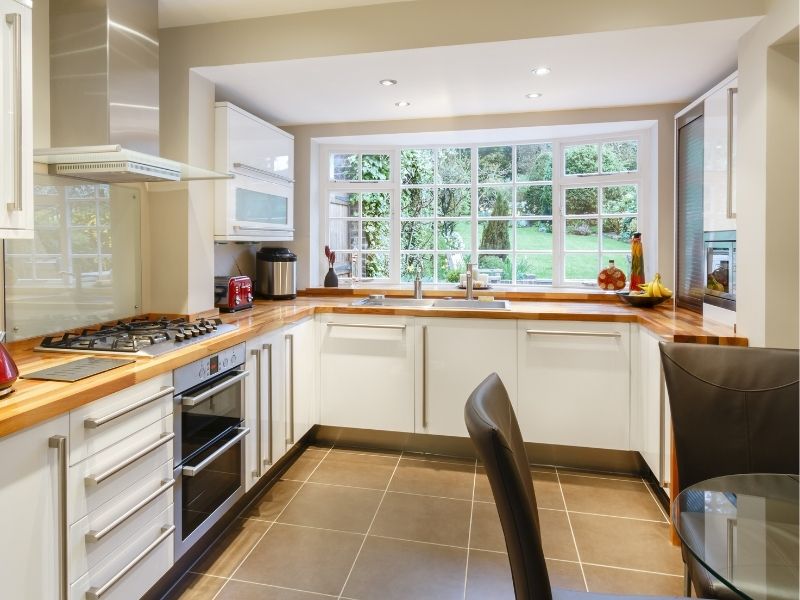 Bathrooms are another great place to invest in the home. Updating old-fashioned bathrooms with modern fittings, tiles, and paint add value to your home and can improve the chances of selling your home for a higher price.
Finally, if you own an older home with a traditional floorplan you may want to consider opening up your living spaces. Knocking down walls to create an open-plan living space or making bedrooms bigger can introduce more light into your home and make rooms feel larger and brighter. 
Windows, Heating and Performance
Less noticeable but equally as effective at improving your property price is improving the performance of your home. Heating, water usage, and electricity are a huge part of choosing a home as these contribute to running costs. An efficient home can save homeowners hundreds and even thousands of pounds a year. This makes a home with a good energy rating highly sought after increasing the chance of completing a sale. 
Windows are one of the biggest offenders when it comes to heat loss. Professional, double glazing and good sealants can help reduce your energy bills immensely. Double glazing can also reduce street noise and create a sanctuary of peace. Starting with your windows is a good place to start.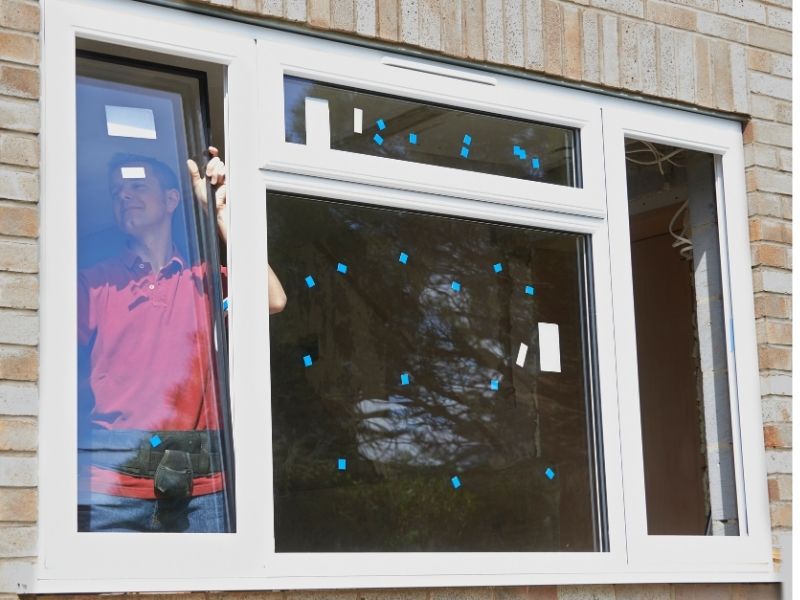 If heat generation is an issue then consider updating your boiler, adding underfloor heating or installing smart heating control. Smart heating control maximises your heating systems and ensures they are running at peak efficiency while a modern boiler can reduce the amount of power needed to heat the home or water.
Advanced home technology like HIVE and other home automation is still relatively uncommon so installing a system in your home is a great way to stand out from the crowd while improving your home's efficiency
Kerb Appeal
Finally, you can't beat good old-fashioned kerb appeal. Landscaping, driveways, and exterior house paint make your home stand out and can potentially wow with first impressions. Off-street parking is often a pain point for homeowners and is one surefire way to increase the appeal of your home. A tidy garden, whether it is a DIY landscaping project or professional project, can add instant appeal allowing you to enjoy your home and entice potential buyers.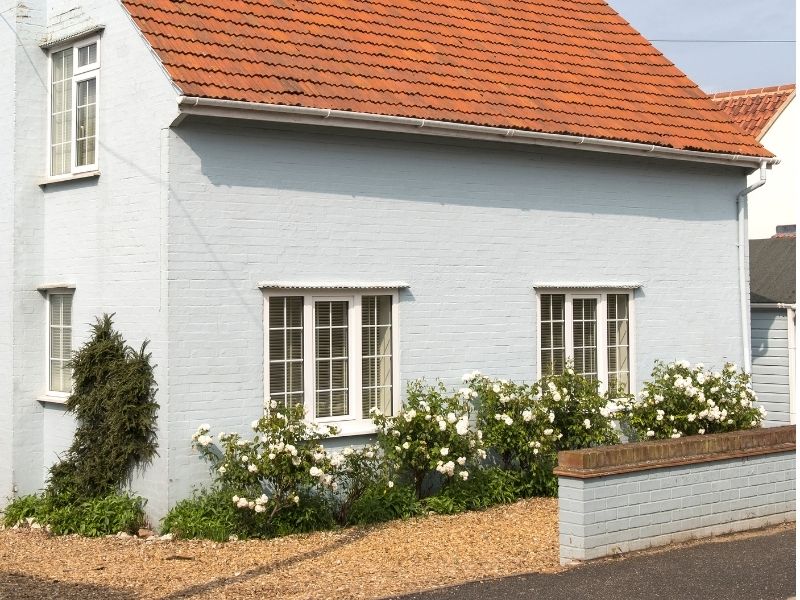 At JTD Building Supplies we offer tried and trusted products that have been proven to work time and time again. If you need a hand choosing the right product or want to know more about home improvements UK, contact us and one of our team members will help you source the perfect materials.