Garden drainage is a tricky affair. Britain's famously unpredictable weather can wreak havoc on your home and garden turning lovely lawns into bogs. Waterlogged gardens can also spell disaster for any plants or flowers you're trying to grow. To help you keep your garden in top condition and safe in treacherous conditions, we've put together a list of effective ways to improve your garden's drainage and even turn the weather into a garden feature. 
Ideas for Garden Drainage
1. Raise Beds
One of the best ways to maintain free-draining topsoil is to build up your beds and raise them. The walls allow you to create increased depth which allows for more water to run through your beds and drain away. This controls drainage without you having to do a thing. Raised beds are also easier for gardeners to work with as you won't need to bend down low to tend your plants. Add to this their aesthetic appeal and you've found a stylish answer to drainage.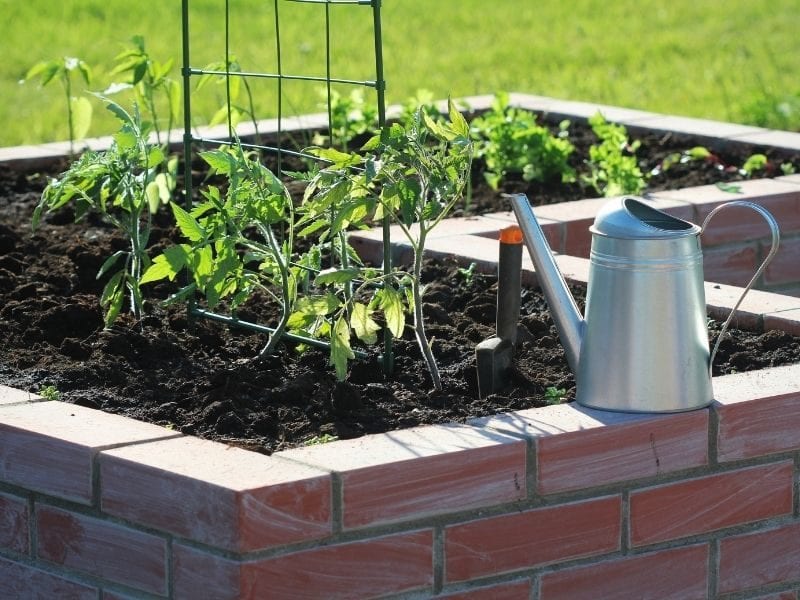 Raised beds can be made using whatever material suits your needs. Our timber and stone stores have some of the highest-quality products you could want, designed to withstand the elements and look great doing it. If you're interested in building raised beds then JTD is the best place to start. 
2. Use Paving Stones and Kerbing
Paving a path or area in your garden allows you to keep a space accessible and safe even in inclement weather. Paving and kerbing can also be planned out with drainage in mind. Adding a slight angle to your tiles or creating drainage routes for rivulets let you manage the rainfall better and move water to storm drains. 
A paved path or area is also great for relaxing and entertaining guests. All you need to do is find a stone or paving tile that suits your aesthetic and design yourself a dream garden.
3. Cultivate a Rain Garden
Rain gardens are a great way to use nature to deal with rain. If you have a part of the garden that seems to be most affected by waterlogging then it may be worth investing in a little rain garden project.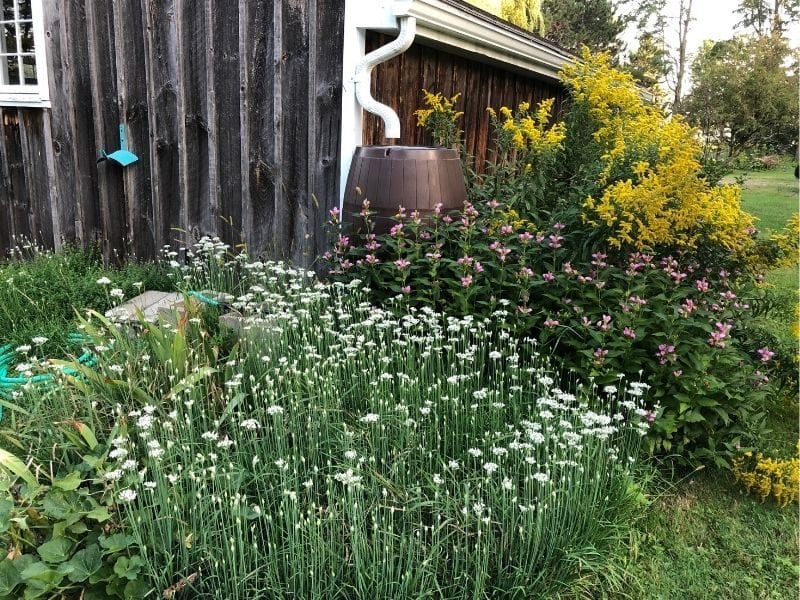 To do this you'll need to plant plants that thrive in wet soil and use lots of water. Dig a drainage route down your garden. Next, fill it with pebbles leading from the top of your garden down to the rain garden. When it rains, water will flow from top to bottom and settle in a place where the plants can soak it all up. For an eye-catching alternative, you can incorporate your rain garden into a pond. Whatever water the plants can't use can feed directly into your pond. 
4. Update Your Drainpipes
Poor drainage in your garden can also be the fault of short downspouts, damaged pipes and other drainages. If you don't want to make too many changes to your garden then be sure to check your drainage systems. There you can see if there are any problem areas. It might be that your downspout is too short to reach a drain or your underground drainage pipes may have worn away. Whatever it is, we have the materials to help you rebuild and improve your drainage systems.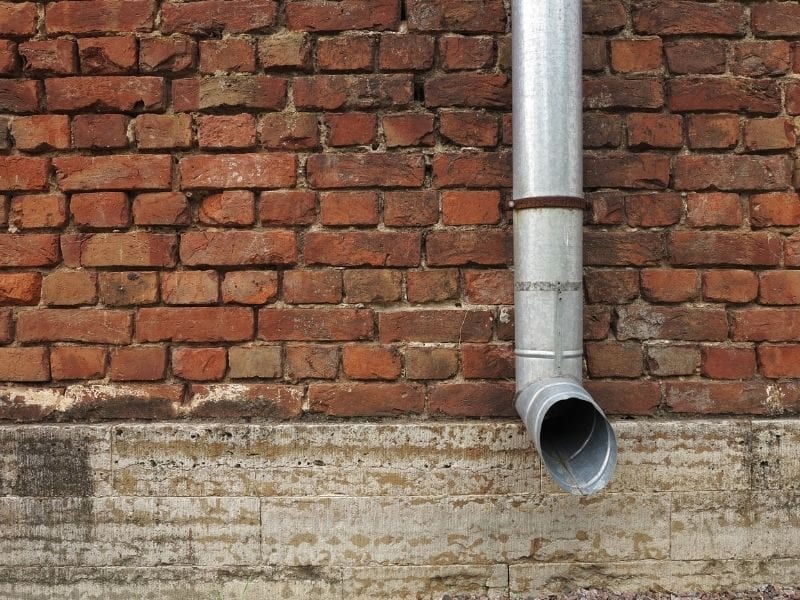 At JTD Building Supplies we stock a wide selection of building supplies. From our leading general building supplies to timber, roofing and specialist equipment we provide our customers with the very best. We are one of the UK's most trusted builders merchants and work tirelessly to keep up our track record of stellar customer service. 
Our team of construction experts can help professional builders and DIYers alike with all project needs. We complete orders quickly and efficiently to ensure your project stays on track. Contact us now to find out more and we'll have you building your latest project in no time.