When it comes to designing a home or even just updating it, you need to consider every single element of the building. Something you may not have spent a lot of time thinking about is the roof – but this can be one of the most vital elements. Different types of roof tiles can create a different look and have different qualities, so the one you choose can be essential to the functionality and aesthetics of your project.
Read on to make the best decision for your property.
Slate roof tiles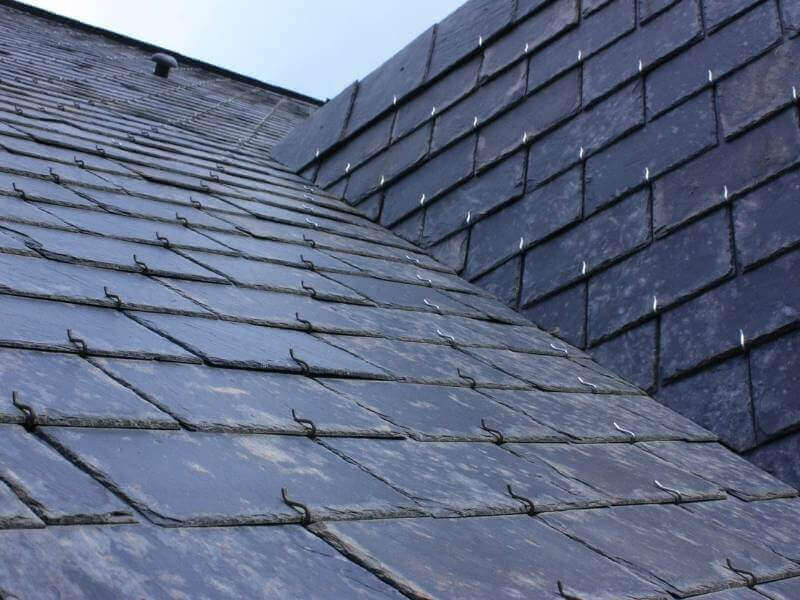 For those who favour a strong aesthetic style, then slate roof tiles are the ideal choice. They work for new build properties that have a more minimalist look, or for updating an established home. Natural slate is versatile and durable, with resistance to damp, extreme heat or cold, and even fire. You can expect your slate tiles to last between fifty and one hundred years, and all you will need to do is clean them every year or two.
A slate roof can be a slightly pricier option than other choices, but the longevity of the roof can actually mean you are getting excellent value for money. These reliable tiles are aesthetically appealing even as they age, with the natural slate colour fading into even more beautiful tones over time.
If you are attempting to reduce your overall environmental impact, natural slate tiles are a fantastic choice as they do not need lengthy, labour-intensive processes in order to create them, and can be recycled or reused for different purposes easily.
Concrete roof tiles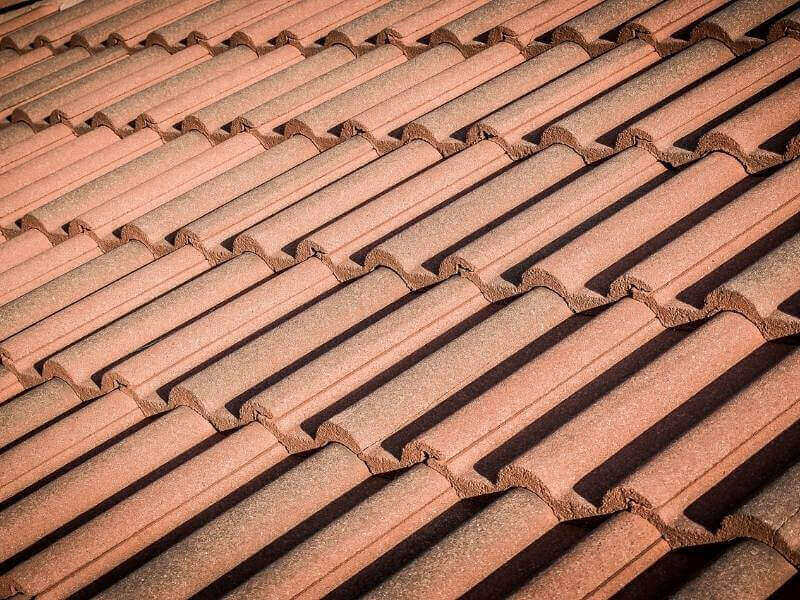 If you think of the most common kind of roof tile you see in the UK, you are probably thinking of concrete roof tiles. These are incredibly popular due to their strength and durability, lasting a long time with very little maintenance necessary except for cleaning, with some concrete roof tiles lasting up to sixty years. As well as boasting incredible longevity, it is easy to replace damaged tiles without having to replace an entire roof, so both in the short and long term, concrete tiles can be a very cost-effective option.
Not only that, but concrete tiles are beloved for their aesthetic flexibility. They can be available in many different colours and styles, making them adaptable to many different types of home.
Plastic roof tiles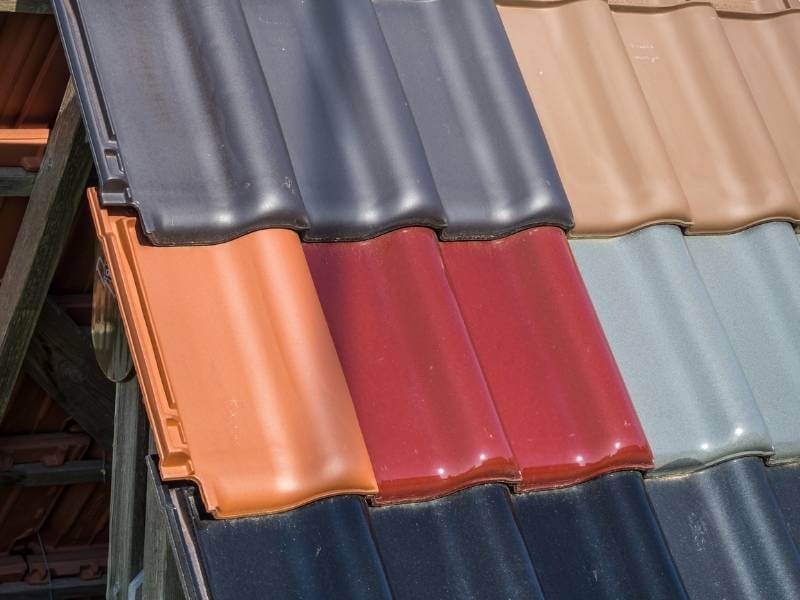 For a more cost-effective solution than slate, but with the same look, plastic roof tiles are a good choice. They are also less heavy than slate and are unlikely to crack or need maintenance. If you aren't planning on being in your home for a long time, these can work for you.
Plastic roof tiles should last for up to forty years, and can be an excellent option for homes, but are most commonly used on external buildings such as conservatories or garages. They are also available in different colours, and a variety of styles, to suit all types of homes and buildings.
Clay roof tiles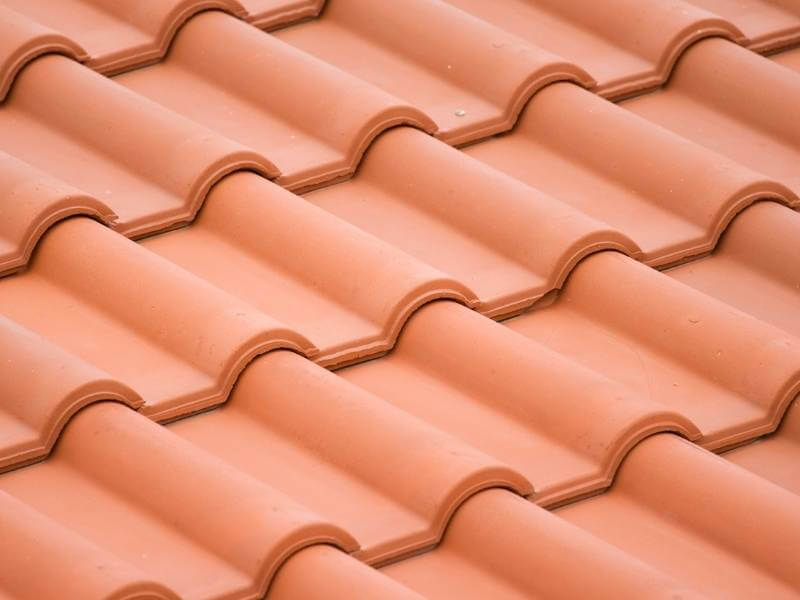 As far as traditional roof tiles go, clay roof tiles are some of the most beautiful in the world. These tiles are long-lasting and come in profiles to suit your building and shades such as the classic clay red or modern black. Both the colour and the tile itself are known to last for many, many years.
Clay tiles are also extremely durable and resistant in cases of bad weather, which makes them a good choice if you live somewhere with a lot of rain or snow, and they do not require a great deal of maintenance. You can really see that clay tiles have been perfected over thousands of years, so you can enjoy their benefits with full peace of mind.
Felt roof tiles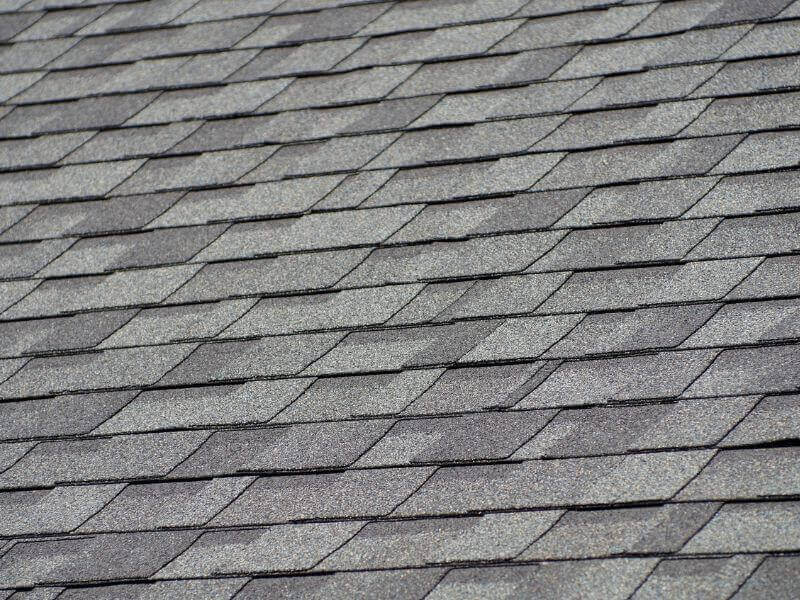 When seeking an economical choice for your garden building, felt roof tiles can be a good alternative to more expensive options. Felt tiles are impermeable, and can be installed quickly and easily.
With simple maintenance needed, and an easy replacement process, felt tiles can be found in a wide variety of patterns and colours. Bear in mind that felt tiles are unlikely to have the longevity of other tiles, and are not maintenance-free. They are also not very resistant to impact and can tear.
Whether your focus is looks or function, there is a roof tile to suit your project. If you want to know more about our full range of roof tiles and discover which is best for you, get in touch with JTD Building Supplies.