Heating and energy are one of the biggest headaches for families as winter rolls around. Everyone loves having a warm, cosy house to come home to after a busy day. With more people working from home too, reducing energy costs while keeping warm is even more important. Here are some of the home improvements that can save you hundreds of pounds on your energy bill. All you need is some good building supplies, some tools, and a bit of time. If you don't have the time you can always get a specialist in to do it for you. 
Roof Insulation
The roof is one area where you can lose a lot of heat. Heat rises and with the roof being the barrier between your home and the elements, updating your roof insulation is one way to improve your heating and reduce your energy consumption. For maximum efficiency, you should have a standard depth of 27cm, about one ruler's length, of insulation. Once you have your roof in tip-top condition you can find out where else you may be losing heat.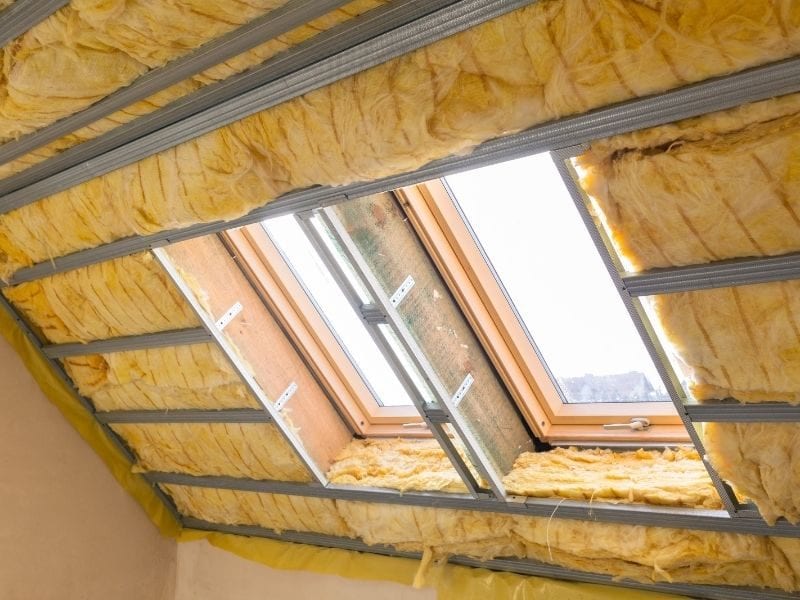 Good roof insulation can save you, on average, £135 on mid terrace homes, £140 on semi-detached homes, £200 on bungalows, and £240 on a detached home. Add to this the increase in property prices for a home with good energy rating and roof insulation is a no-brainer.
Windows and Door Draughts
Cold draughts can find their way in around doors and windows. Walls are usually impenetrable with insulation and several inches of protection between the outside and the inside. Doors and windows, however, often have tiny gaps that leak air in. Under the door, between window frames and panes, and even in areas with window putty can weather and crack, cold air can find its way in.
Draught proofing is easy to install and can be incredibly cost-effective. Foam strips, draught extruders, and other draught proofing make a noticeable difference and should be used wherever possible. 
Boilers and Thermostats
Once you have all the places where the air gets in and out under control you can then take a look at updating your boiler or investing in modern smart thermostats. These bits of tech can make managing your energy use easier and cheaper in the long run. Big names such as Hive and Nest are easy to use and make it possible to control your heating from a mobile phone or tablet. You can also control each room's heating individually to ensure that you only heat the rooms you're using.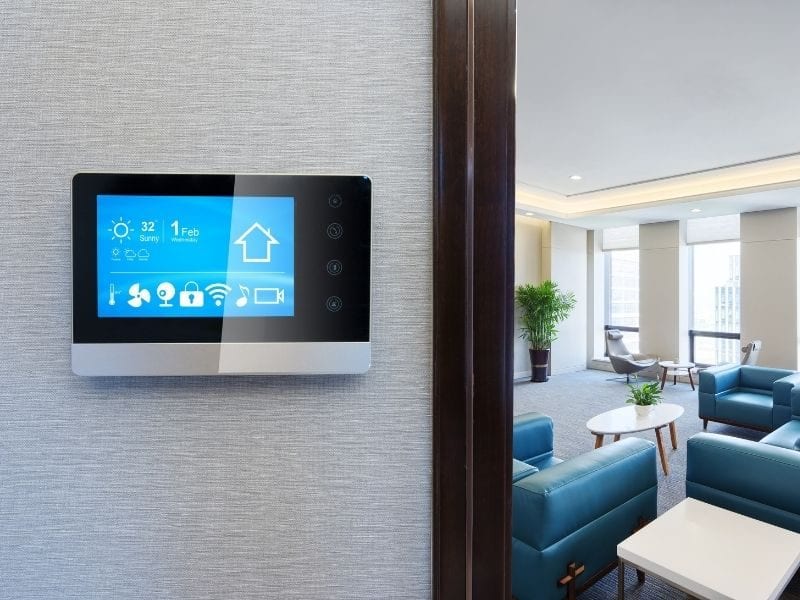 Installing a new boiler can be an expensive undertaking but most come with financing options to spread the cost over a longer period. However, it is important to check your repayments before committing to a new boiler. Shop around, look for reviews on specific models, and check on any plumbers you may want to task with the job. Look for the correct accreditations to ensure a safe installation. 
Rugs, Curtains, and Furniture 
Last but not least is a non-DIY trick. Adding thick rugs, cushions, curtains, and other fabrics to walls, floors, and windows improve the insulation of your home and make it look and feel cosier too. Close windows and curtains and dusk to keep in the heat from the sun during the day and keep out the night's chill. Rugs and carpets can cover gaps in wooden floors and provide a layer between you and chilly tiles. 
Externally, you can add wooden shutters to your windows for added security and insulation. 
At JTD we stock a wide range of leading roof insulation materials perfect for all types of homes. Contact us now to find out how we can help you insulate your home. We complete orders quickly and efficiently to ensure your project stays on track.